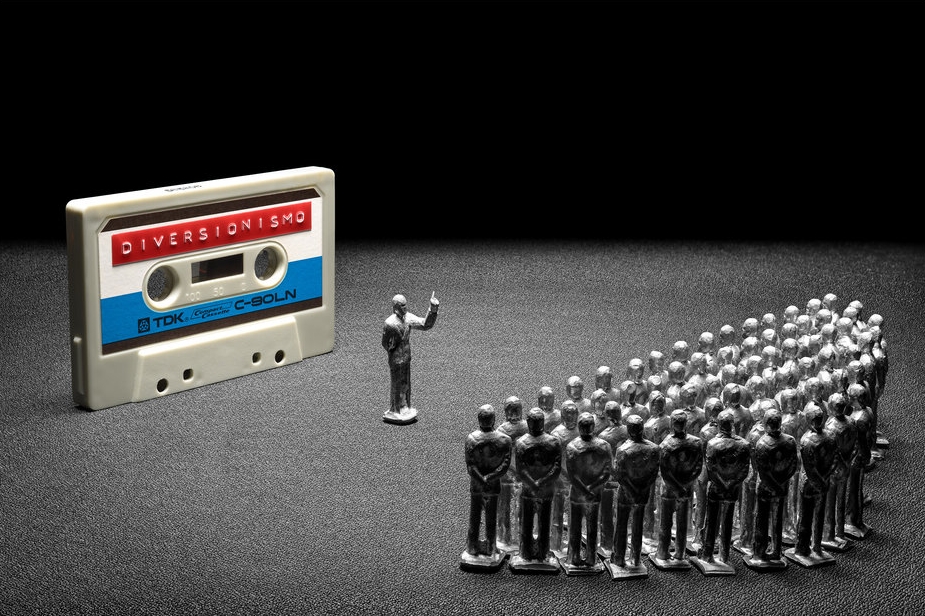 Untitled
Inkjet print Epson K3,
39.4 x 57.1 in
Ed. 5.
As a child, United States was introduced to me as a synonym of ideological diversionism*. The term was used to designate behavior "contrary to socialist morality", such as long haired men, listening to music in English, or simply wearing blue jeans.
While reestablishing Cuba-USA diplomatic relations, Havana government tries to revive old discourses, even though it is lacking its necessary enemy.
*Diversionism is a word of the military jargon. From it, the term ideological diversionism was derived in Cuba at the beginning of the 70's. At the time, the latter defined any action, concept, idea, conversation or publication capable of "confusing the population and diverting its attention from the tasks and interests of the Government.